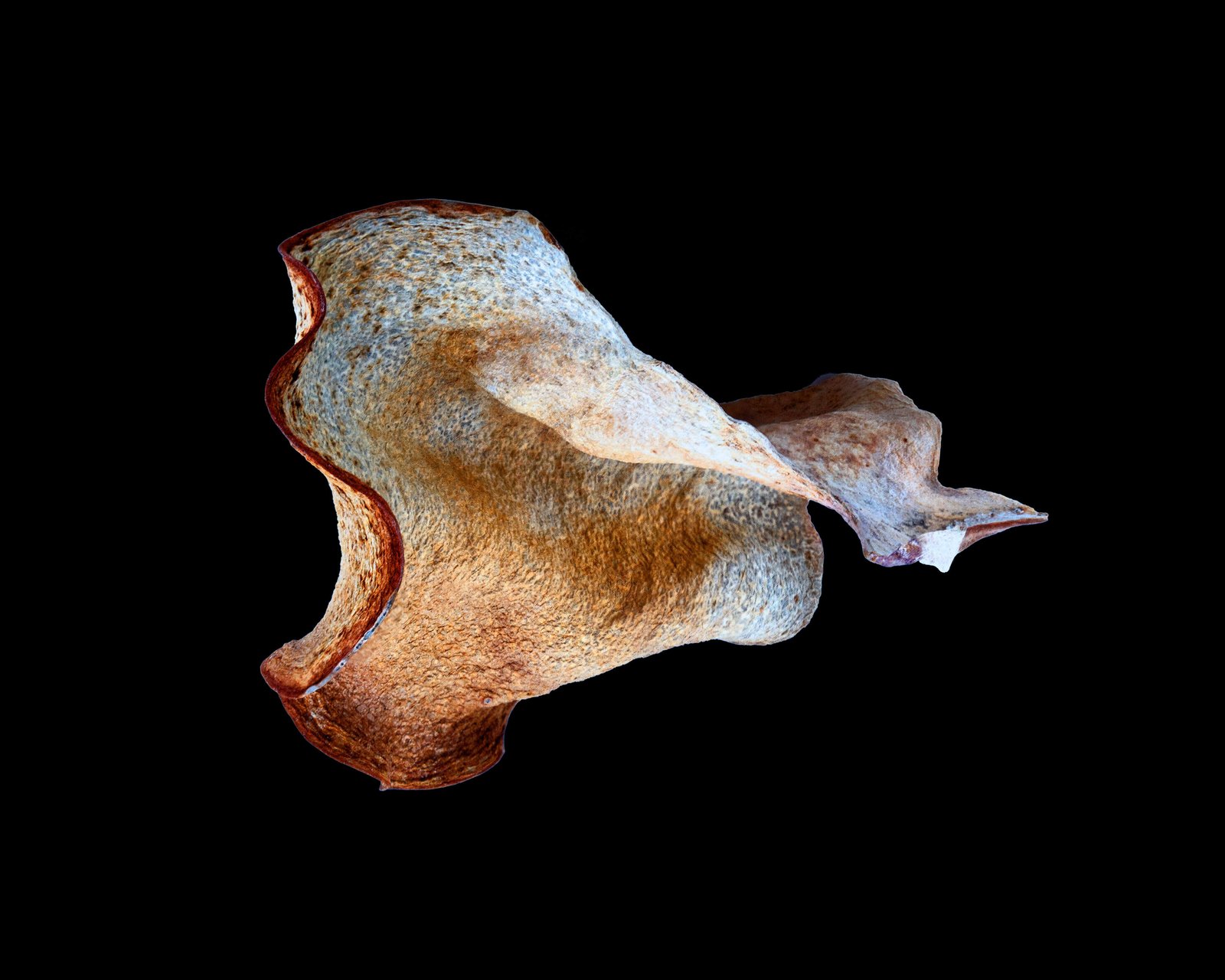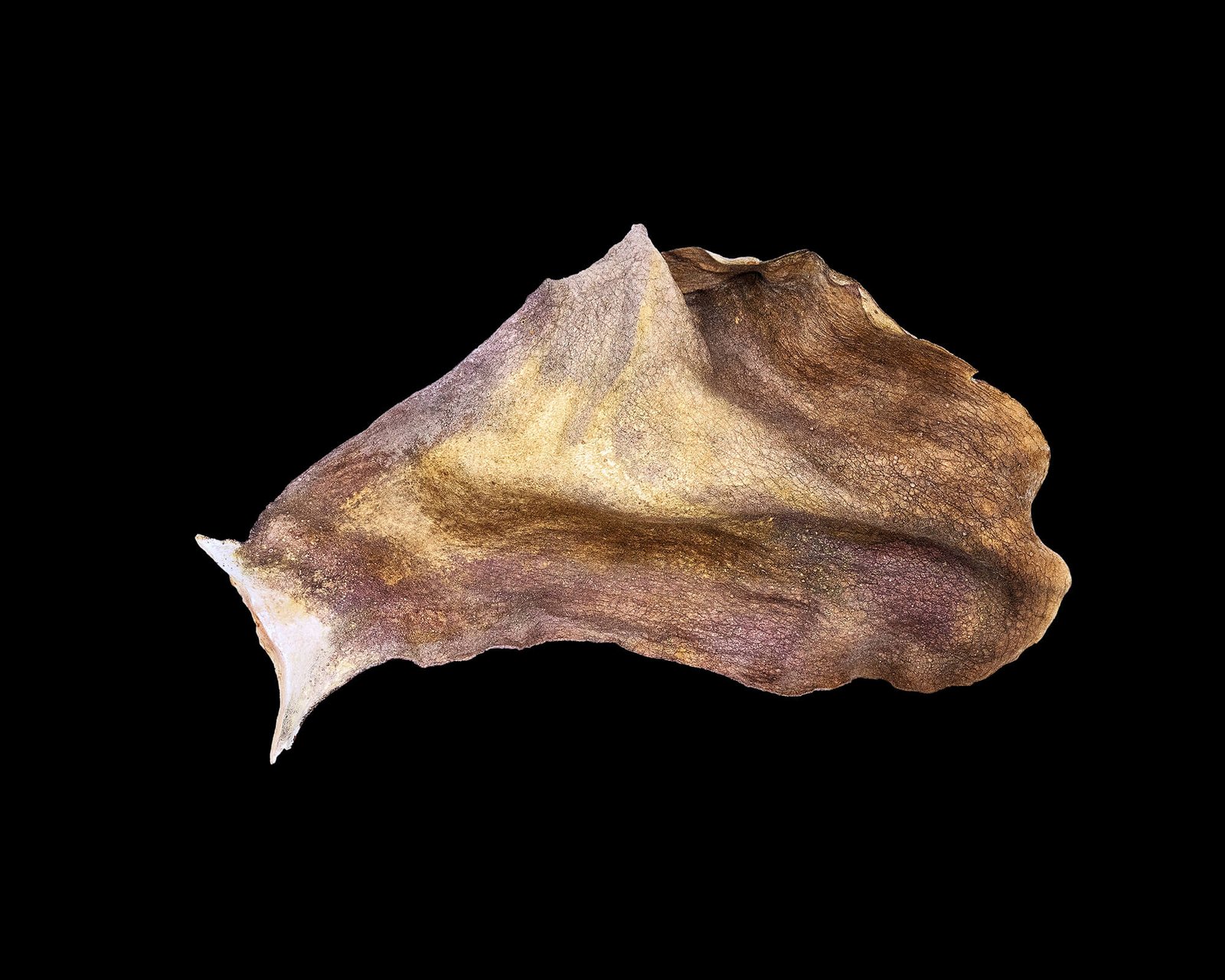 "Life After Life"
I once heard or read about a leaf that fell lifeless from its twig, "...It does it with so much grace, like trying to prove everything it's still capable to do". ¿Does everything end with death or is it a new beginning?
This photo series, trys to show on a metaphorical, but also real, true and concrete way, the parallelism: life-death through dry leafs, which in a sculptural form tells us that nothing ends when it reaches its death, sometimes its just reborn through it.
I perceive images like an abstract expression, black, white, lights, shadows, they reveal tomorrow's nuances. While the texture of leafs discovers in them their truth, when it looks like there is nothing to do, photography builds an sculptural message.
The simple beauty of a dry leaf detached from life can reveals that something can still happen.
Credits:
Curator: Martín Murcia
Texts: Prof. Jorgelina Balut
Translation: Maximiliano Lamberti