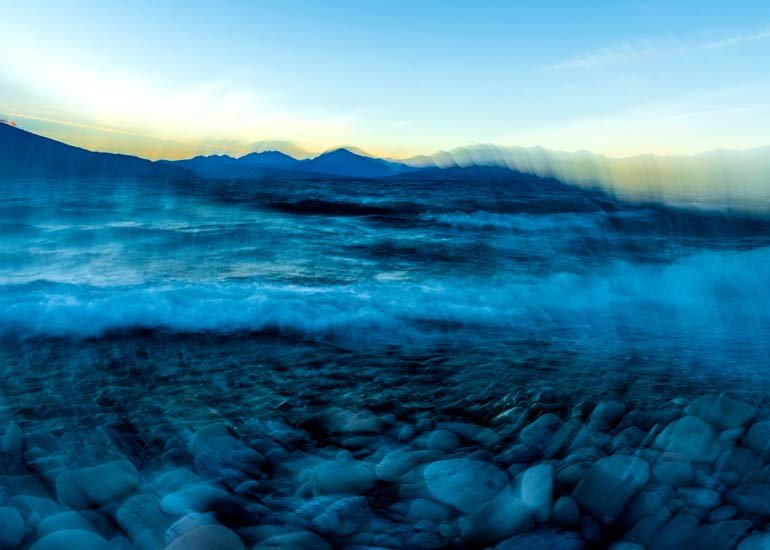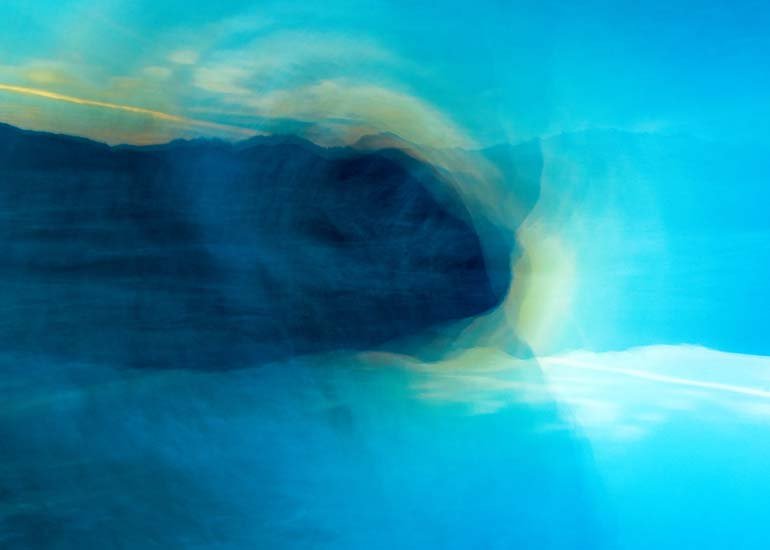 Merit
Selected in Ledesma Award 2021
"Fleeting and Perpetual, the paradox"
The photographic proposal, materialises on a visual praxis understood as a game that bets on the exercise of the creating freedom, In the questioning of ¿What is fleeting and ¿What is perpetual. I ask myself, ¿Doesn't it all turns out to be relative? ¿Aren't they two sides of the same coin?
"Fleeting" in relation to the relentless divergence of the universe, like a dream.
"Permanent" regarding to our limited human condition, to our reality.
We are immerse on infinite implicit and explicit layers. We are one but also the other. We are past, present and future. We are NOW.
The subtle phenomena are frozen in that visual instance, unique and unrepeatable. It was fleeting but now is perpetual. At least for now...
Credits:
Curator: Martín Murcia
Texts: Prof. Jorgelina Balut
Translation: Maximiliano Lamberti
Merit:
Selected in Ledesma Award 2021