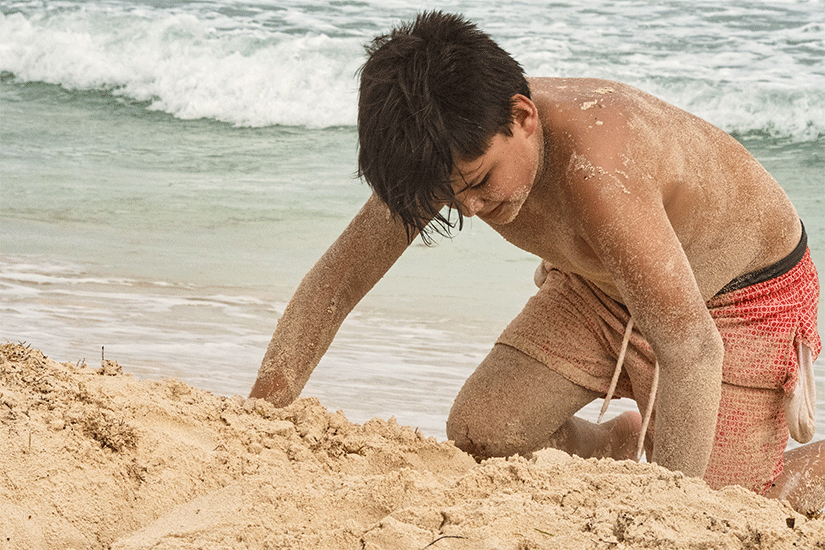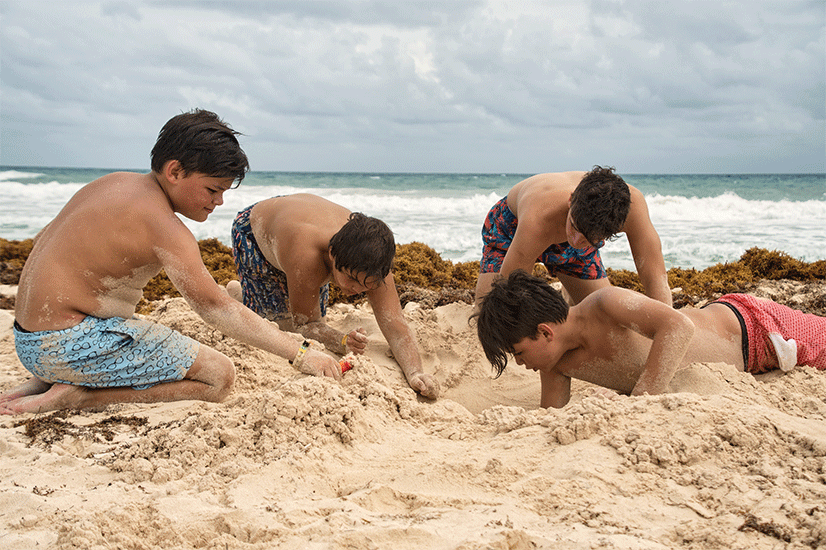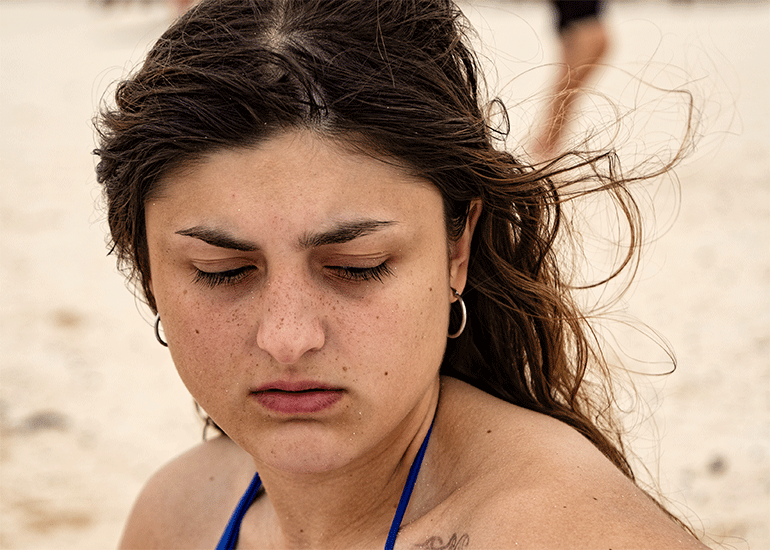 "The value of small things" - Beach Series

These pictures were not thought to be published, however, after watching them, a sensation of nostalgia turned up. The nostalgia of those days when just making a whole in the sand made us happy. It is hopeful to see, even in this time of technology approaching us virtually and taking us apart physically, how human and brotherly contact still plays a very important role. 

It is encouraging to see how (in times when technology brings us virtually to physically isolate ourselves) human and fraternal contact still has such an important place. It is a well that has no practical use, other than rescuing from somewhere (which sometimes seems hidden) the enormous sensation of fullness that laughs looking in the eyes of those around us.
 
It is up to the criterion of those who watch these photos if these people are relatives, friends or acquaintances. The important thing is to rescue and value the time dedicated to those shared moments, so necessary to feed our spirit.


Credits:
Curator: Plastic Artist Pablo Curuchet
Texts: Santiago Noro
Translation: Prof. María Luisa Pemberton